Hotel near the Misano Marco Simoncelli World Circuit
Check the calendar for upcoming events at the Marco Simoncelli World Circuit Racetrack Misano
Are you looking for a hotel near the Misano racetrack? You have found it!
The Hotel Principe is located in a prized position in Cattolica, just a few steps from the beach, on the Carducci promenade and only 4 km from the Misano Adriatico racetrack. Consequently, it is the perfect hotel for car and motorbike races and for all the fans who challenge themselves on the Misano circuit every day.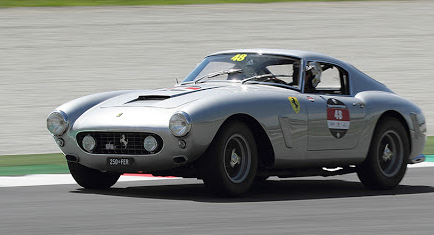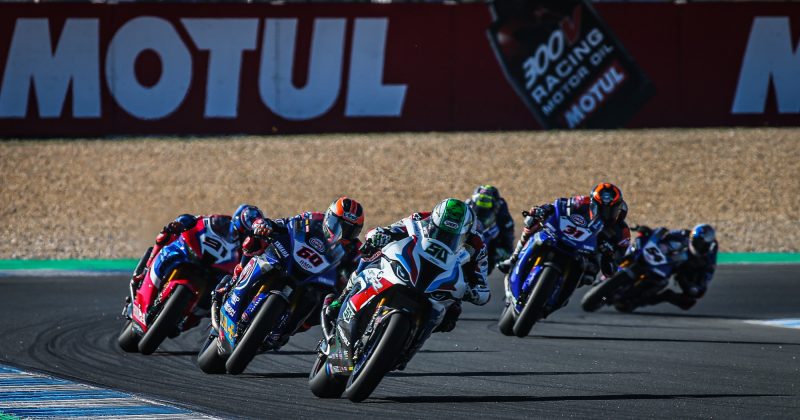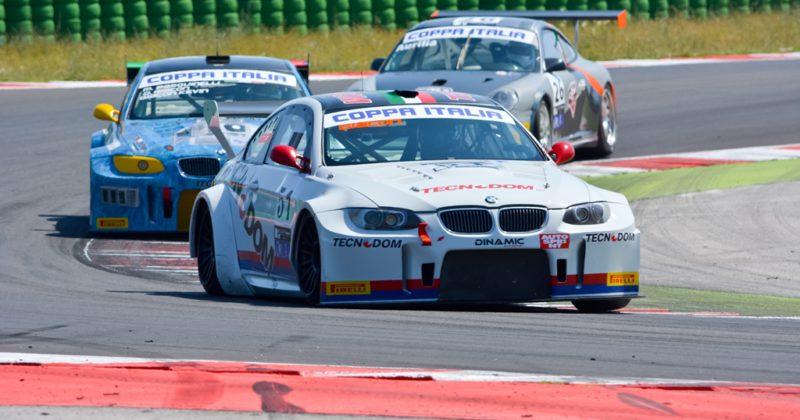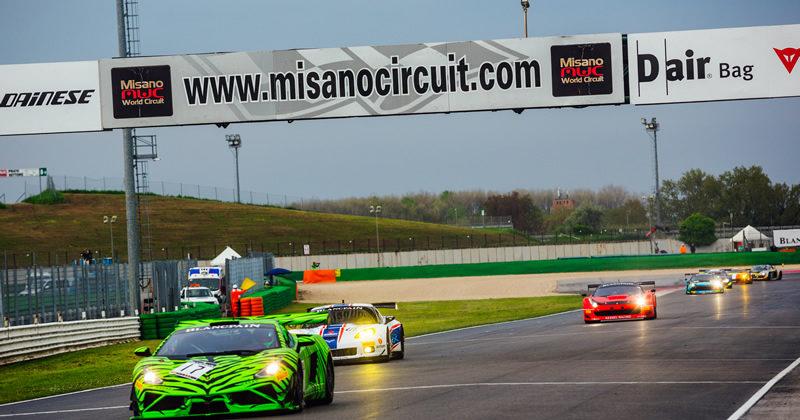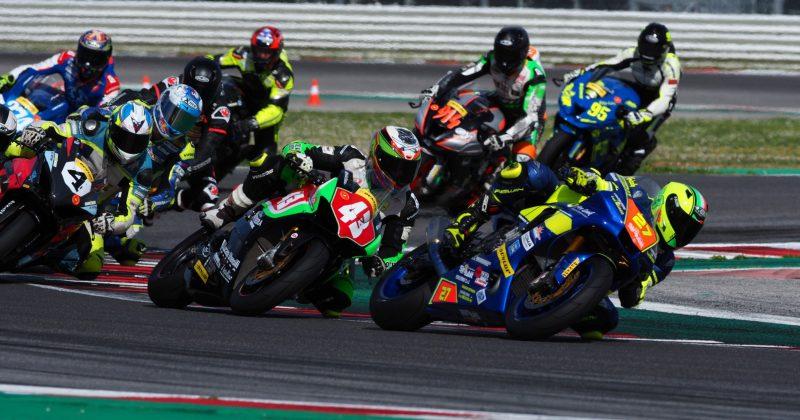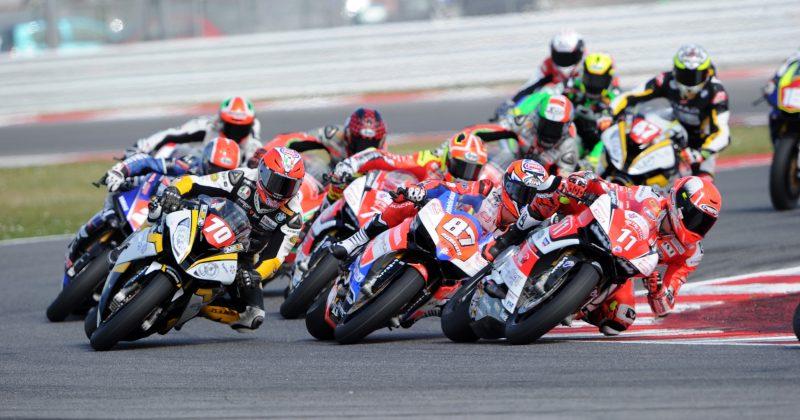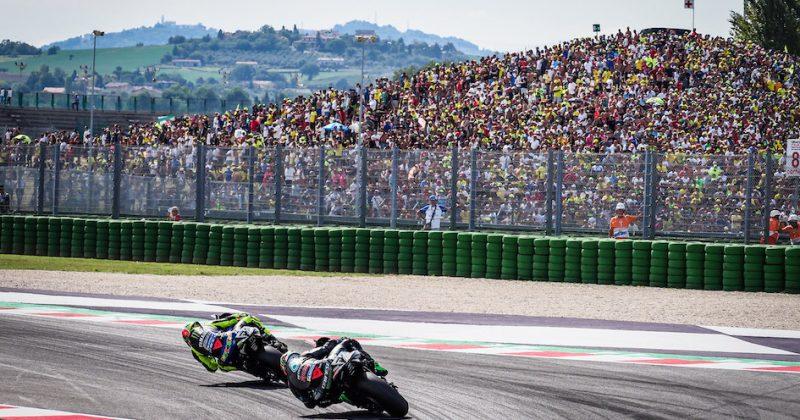 Welcoming rooms, free car / motorbike parking, 28° C heated swimming pool with oxygenating hot tub, along with its strategic position make the Hotel Principe the ideal place for your stay!
Special discounts and packages for groups and teams of at least 15 people!
Request a customized estimate… we look forward to welcoming you by the sea to experience a fantastic holiday!!
Please do not hesitate to contact us for more information:
WhatsApp: 391 4115781  
Hotel: 0541 963223